.....but words cut like a knife.

...this.


Current Mood:

okay
Our phenomenal performers for tomorrow night's SWYD are as follows:
The Magick City Sirens Burlesque Revue (our ultra talented and super sensual house performers):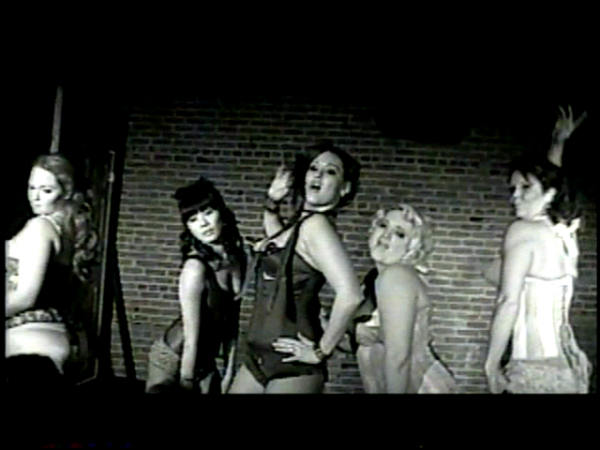 And the sizzling fire performance art of Pyro Salto: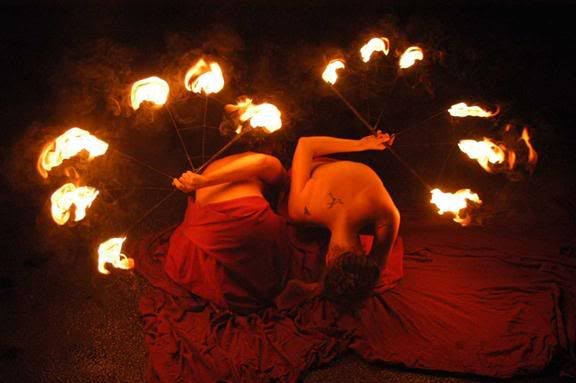 You certainly don't wanna miss the show tomorrow night! Join us at Matthews in downtown on Saturday June 27th for our Midsummer Night's Dream themed party! Spread the word!
Current Music:

Funker Vogt - Killing Time Again
Current Mood:

*snort*

Current Music:

the sounds of my own maniacal laughter

Sooooo....every now and then the universe drops the very most unexpected of gifts right in your lap. And when it does they are so goddamn mind blowing that it's hard to make heads or tails of it....
I've hit the fucking jackpot!!!


Oh....and also, I am so thankful for video mail on cell phones and for my unlimited text plan that I could smooch the people at the Sprint store on the mouth. 30 seconds......yesssss.....I'll make due.
That is all.


Current Mood:

swoony

Current Music:

Royksopp - What Else Is There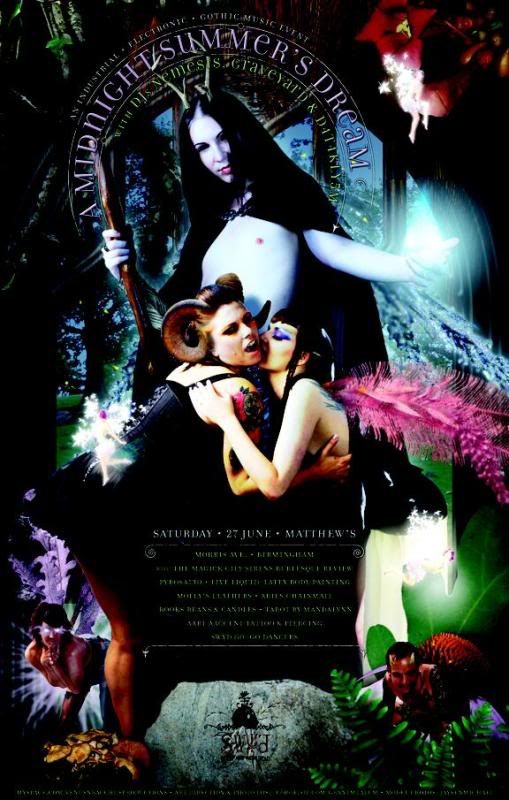 It's SWYD VI - Midsummer Night's Dream themed party!
DJ's Nemesis, Graveyard, & D4T4KLY5M spinning the best goth, industrial, ebm, noize, synthpop, electroclash and much mich more from 9:00p.m. until 3:00a.m.
Stage shows by the fabulous Magick City Sirens Burlesque Revue & PyroSalto's fire performance artists
There will be damn near nude live liquid latex body painting
Vendors including: Molly's leathers, Aries' Chainmail, Books Beans n Candles, and Aart Aaccent Piercings & Tattoos
Also, we'll have tarot reading by the incomparable Miss Mandalynn
And as always the SWYD go-go dancers will be gyrating for your visual stimulation
Do me a favor and spread the word, My Beautiful Freakies....you know what I say, Word of Mouth will ensure our continued success! Reposting the flyer on L.J., MySpace, Facebook, n VampireFreaks would be much appreciated!
Current Mood:

gearedthe fuck up

Current Music:

Faderhead - TZDV